Our teaching framework embeds learning into play and daily routines. We incorporate each student's motivation and create supportive structures to ensure they reach their academic, social and life goals.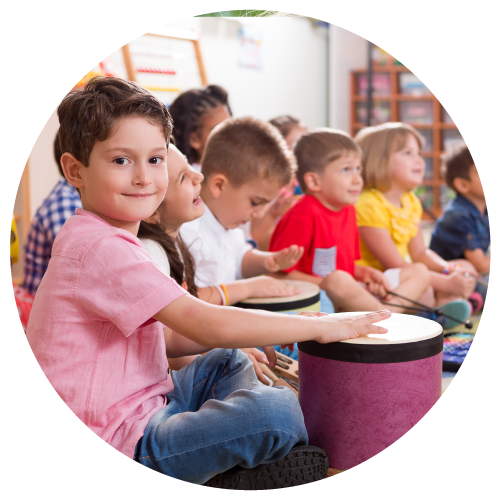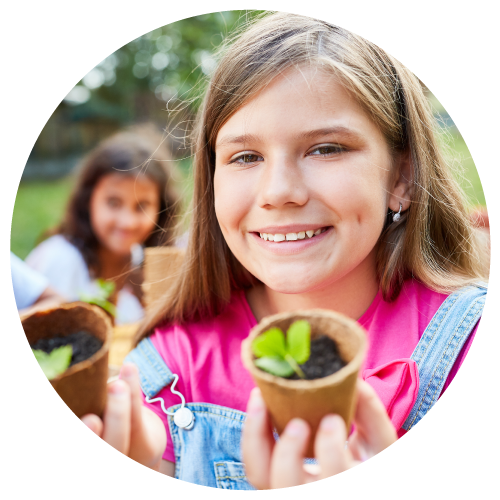 About In STEPPS Academy
In STEPPS Academy is a non-profit private school for children with Autism and similar needs. We understand your child has specific interests, strengths, and developmental needs, so we don't use a one-size-fits-all approach. Our program is built on a foundation of Applied Behavior Analysis (ABA) and play-based Pivotal Response Treatment (PRT), creating supportive classrooms that encourage natural interactions and an individualized motivating environment so that each child can feel comfortable and confident learning academic and social skills. All students have individualized academic programs tailored to their needs and abilities, with goals measured and based on their personal accomplishments. In STEPPS Academy is a year-round school with minimal time off to ensure maximum consistency for our students.
Get Started & Connect With Us