In STEPPS Academy's goal is to create a place where students feel supported and confident in accessing an education that fits their individual needs. Donate today and your contribution will go directly to supporting our students by helping us to fund our Tuition Assistance Program, enrichment activities, and curriculum development.
Your donation will fund the following: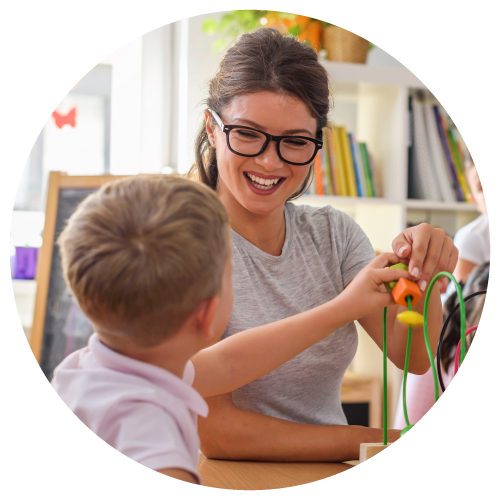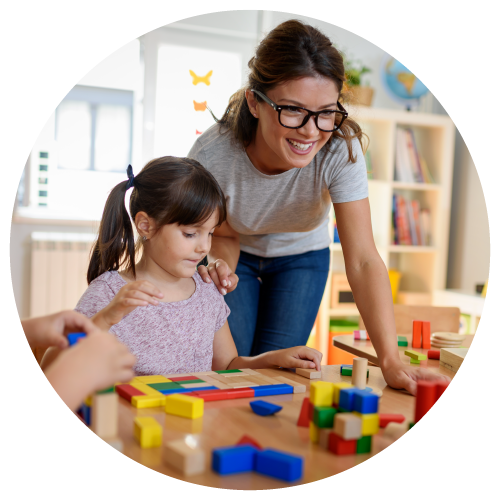 Tuition Assistance
We implemented a tuition assistance program to offset education costs for families. Assistance is provided to families who qualify as funds become available. Additional information and applications are available upon request. Donations made to Tuition Assistance will allow us to subsidize tuition for more families, expanding access to our school and services.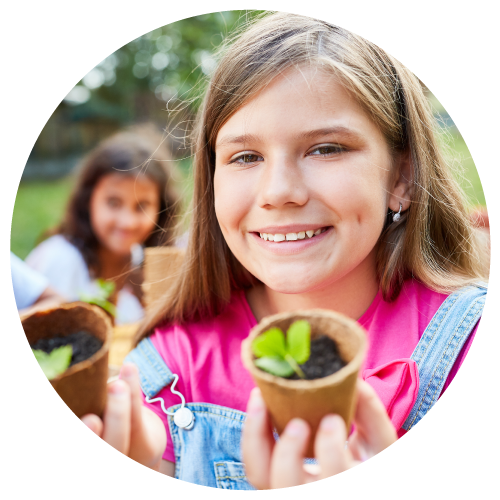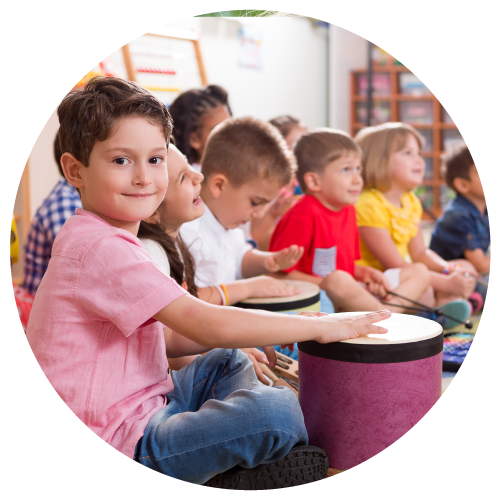 Enrichment/Service
Students with autism and similar needs benefit significantly from additional services such as Speech and Language Pathology, Occupational Therapy, and experiential opportunities such as Music Therapy, Adaptive Physical Education, and supported community outings. Donations made to Enrichment/Services will support increased access to these services and specialized opportunities.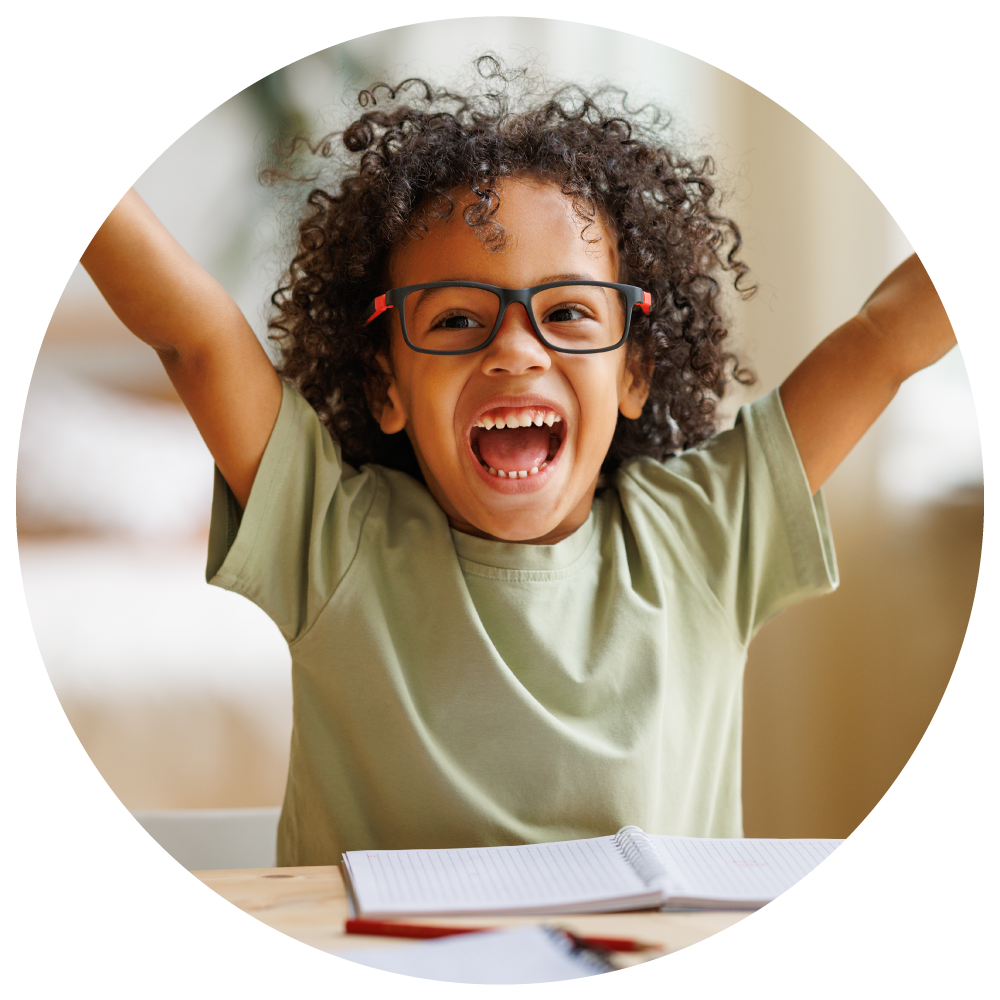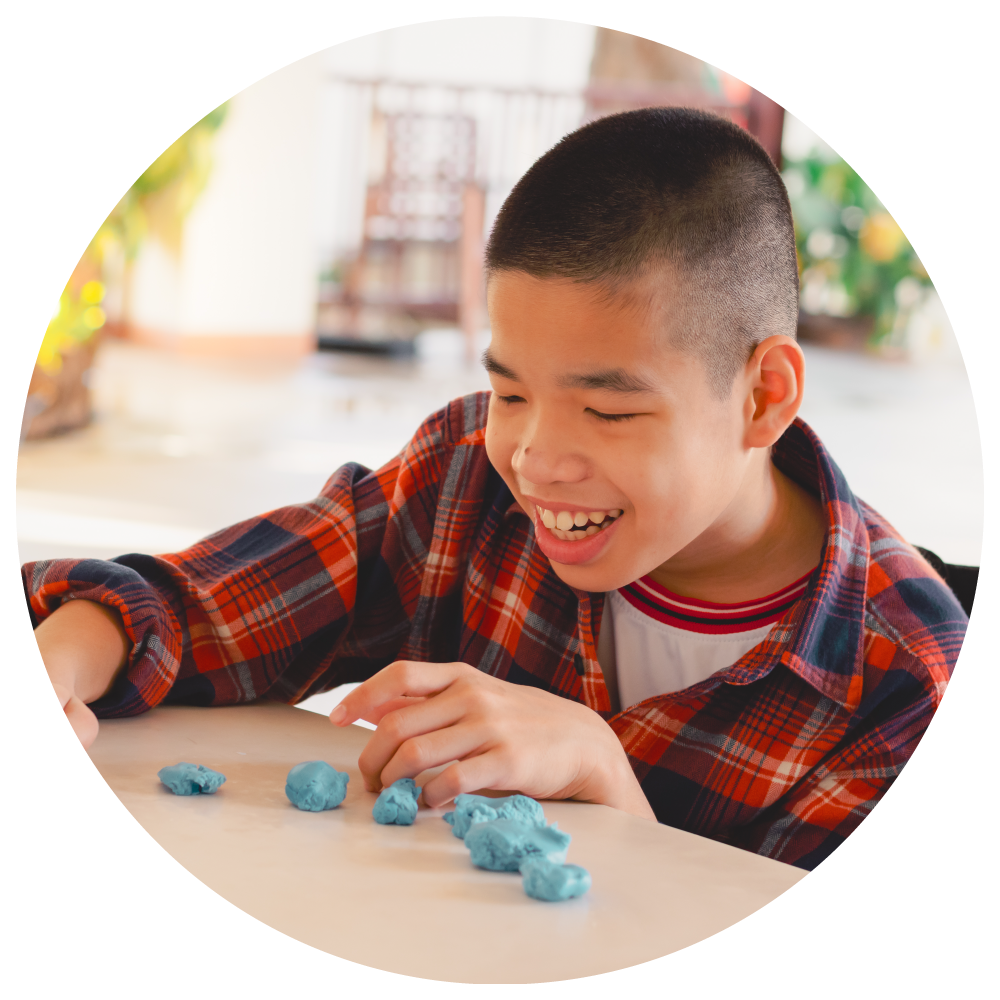 Curriculum
In STEPPS Academy understands not all students learn in the same way or benefit from the same teaching materials. Donations to Curriculum will support In STEPPS Academy's ability to build a substantial curriculum library with curriculum and resources to fit each child's needs.