A DREAM COMES T

RUE

 FOR IN STEPPS ACADEMY
First day of class begins September 20th, 2021.
When In STEPPS Academy opened its doors in 2018 in an office building, we were already dreaming of a space that would provide our students with a world-class learning environment.  We are thrilled to announce that we have finally found our dream site and that we have partnered with a local Jewish Congregation to provide a beautiful location that will nurture and foster our students in a safe, inviting and fully equipped educational space. We will open our doors on September 20th, 2021 and we cannot wait to welcome our families and staff to our new home!
Our campus is fully secure and fenced in. It is close to the 405 FWY in Irvine and easily accessible. We cannot wait to welcome you here! Our receptionist Ronnie will be greeting you right in of the building and you will have an easy and safe drop-off right in front.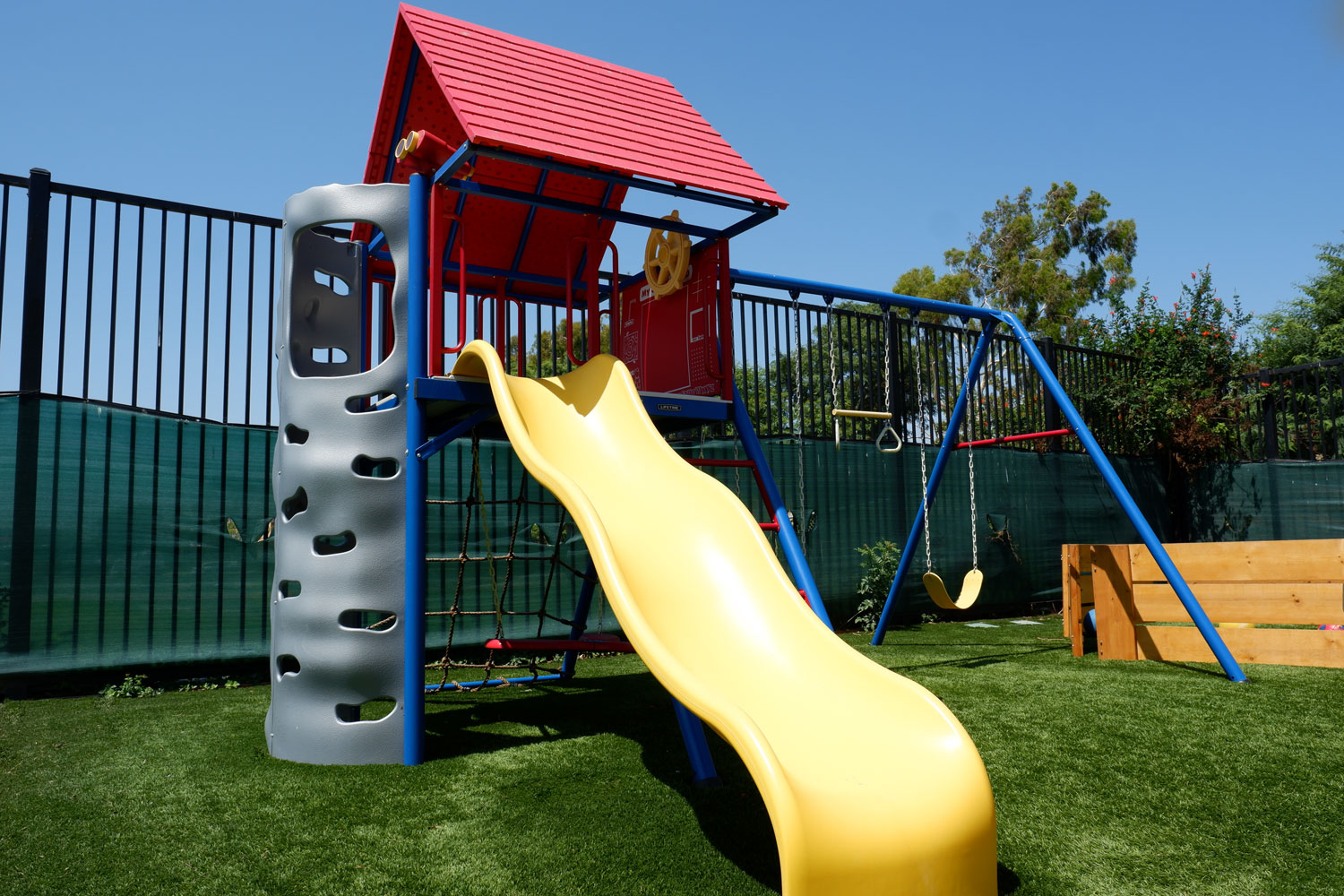 This is a picture of just a part of our outside space. Luxurious grass, an actual playground, and space to eat lunch outside in the shade. When one of our students saw this picture for the first time, he cried: "I can't believe we will have a PLAYGROUND!" Tears of joy!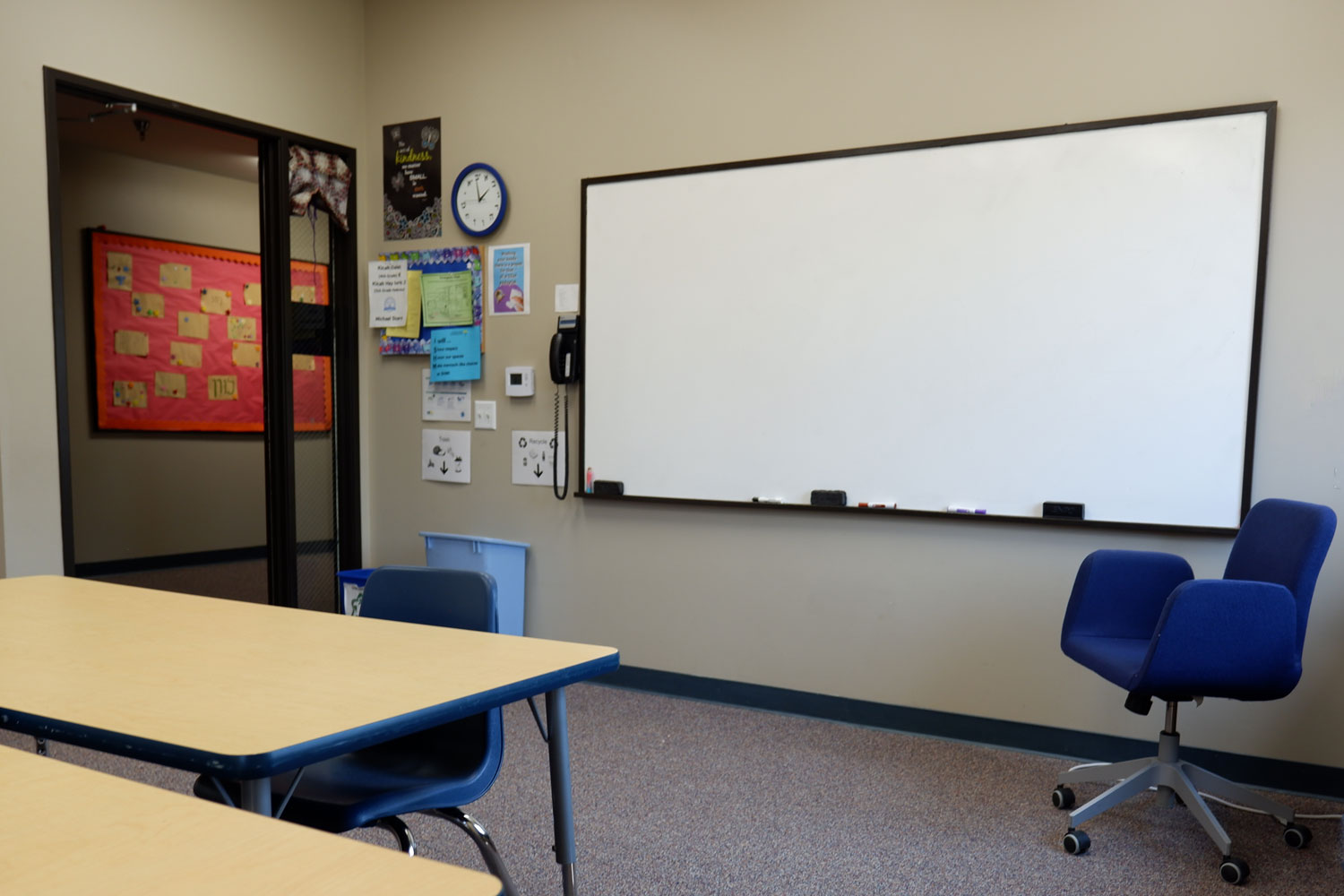 The education building has 15 fully equipped and ready-to-go classrooms! Some are ready for students in Pre-K, with rugs and mini kitchen playsets, while others are set up to be art or music classrooms. They are spacious, well-lit, and most have natural light. Your student will thrive here!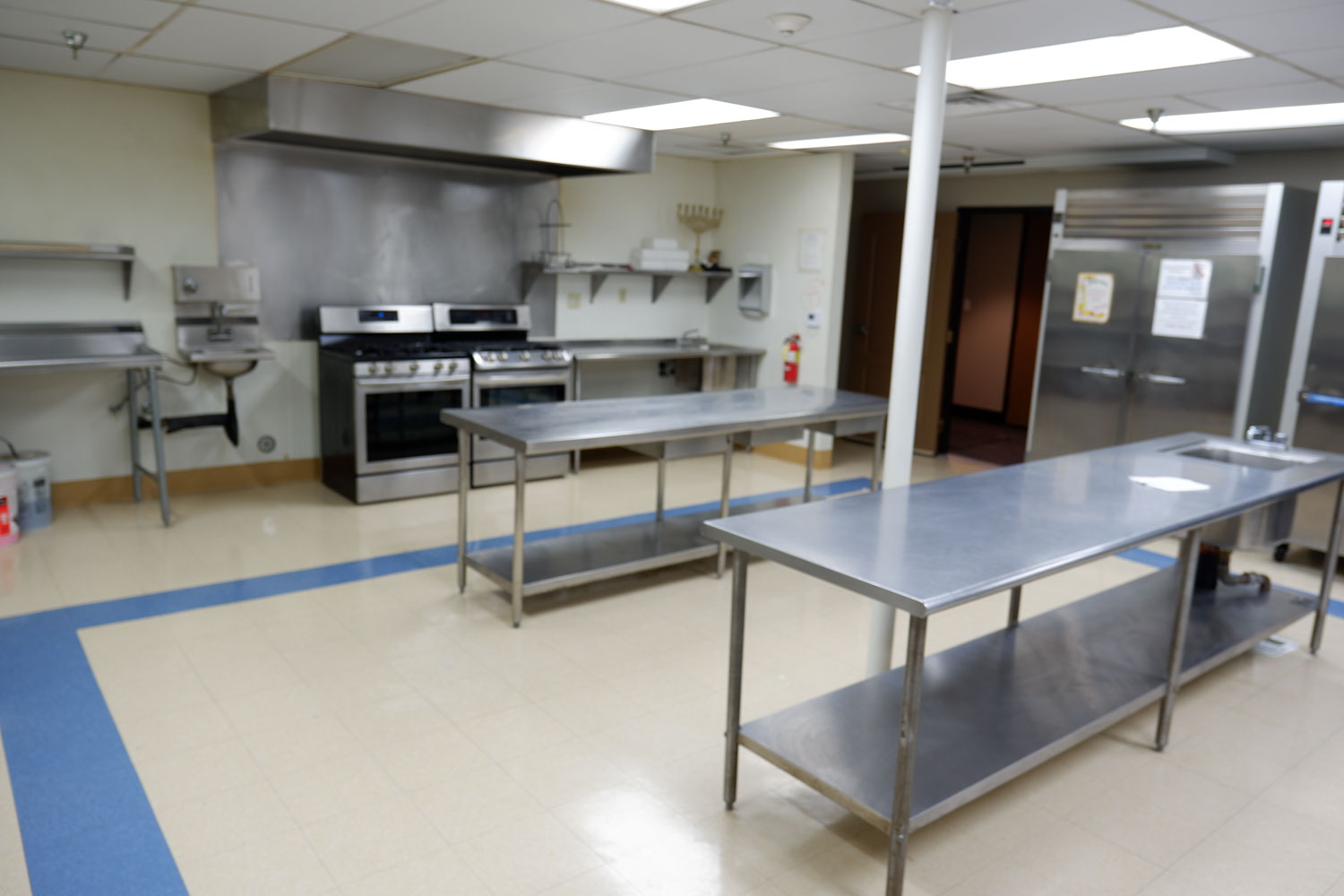 We will also have access to a commercial kitchen to practice daily living tasks, like making a sandwich, popping some popcorn, and preparing veggies for our Foodie Fridays. Food tastes better when you are proud to have made it! 
These photos were taken in what will be our social facilitation space/game room.  That is right! You read that correctly. We said game room! Our game room has a large screen TV with game consoles, a ping pong table, a pinball machine, a foosball table, and tons of toys and board games! It has never been more fun to practice playing with your peers or learning how to gracefully lose in a game! 
OUR CONTACT INFORMATION 
Our phone numbers and email addresses will remain the same, as will our website address and social media accounts. Please, follow us today on our social media accounts for more updates and especially pictures.  
Our new address is: 
3652 Michelson Dr. 
Irvine CA 92612. 
Click here to open on Google Maps. 
Tours starting in October. See for yourself what a world-class education for your child may look like! Tuition assistance applications available.