Dance, Dance, and More Dance!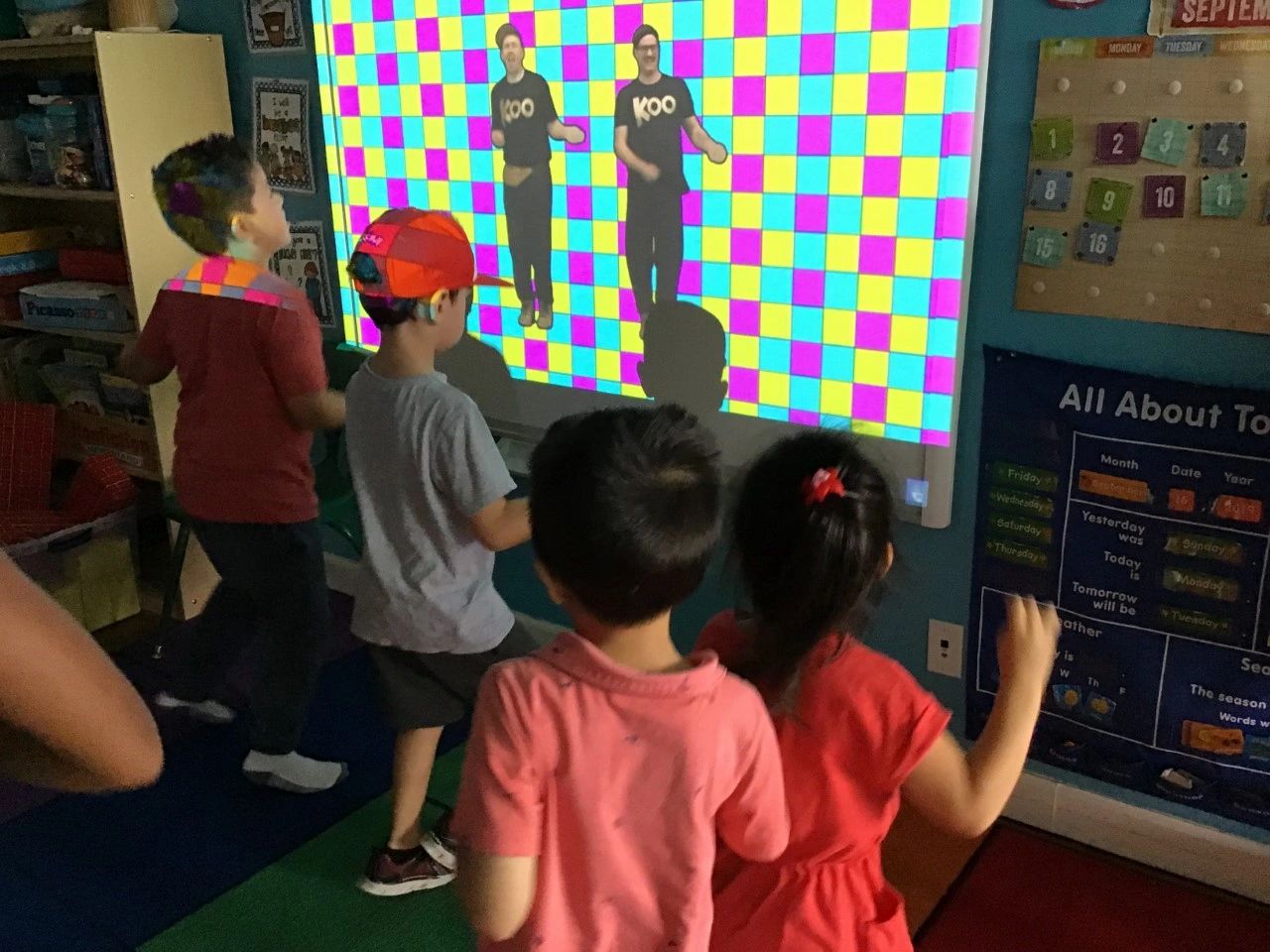 We're ready for the weekend!! The students are wide awake and going all out! T used the smart board today to have dance breaks and loosen up to get the Monday blues out! Why are movement and dance breaks beneficial? They release stress or built up tension and allow the students to let their hair down, get the wiggles out and have fun! We have noticed how much better our students can focus when movement breaks are interspersed throughout their days. Joy and smiles are just a bonus benefit!
Who says Mondays have to be a bore?