It's a Year of Academy Firsts!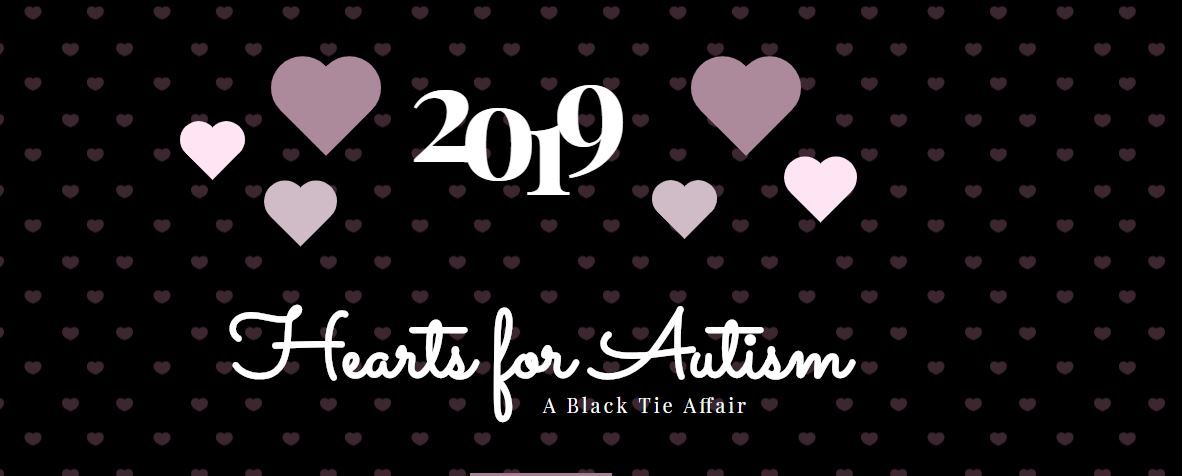 Any donation is helpful; money, services, or goods! We need both small and large donations.
Do you have or know of a company that could benefit from being featured?
Do you have have a vacation home or timeshare with donatable time you could contribute?
Email us at
Thank you to our most recent donors:
 Pacific Symphony Orchestra Classical Music Package ($1000 value)
Casitas Cambria area weekend timeshare  ( $1000 value)- Anonymous
$100 -Susan Howington from Power Connections 
$200 gift card to Cheesecake Factory  Anonymous 
A beautiful Namibian marble vanity countertop and mirror  Best Cheer Stone -compliments of Kathy Xu
Dave & Buster's Gift Basket ($200 value)
 Urban Plates Gift Card $50
Bottle of La Sirena Wine ($150)
Massage ($180 value)
(4) Anaheim Ducks Hockey Tickets from American Electric Supply
And many many gift cards for tasty stuff and fun!