It's a Year of Academy Firsts!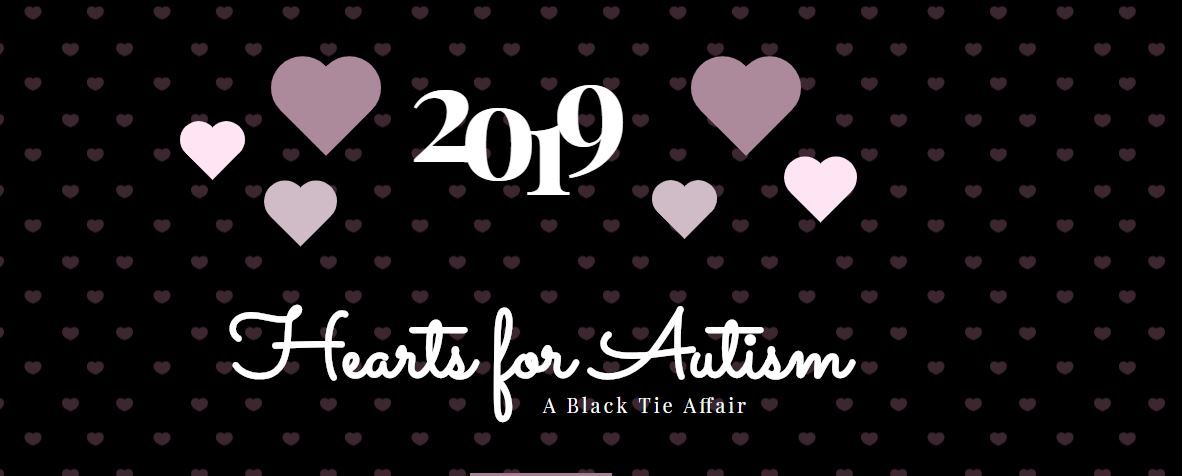 Did you hear that our amazing board is hosting a gala to benefit the academy?  The  first annual gala! What an exciting time to be a part of In STEPPS Academy. It's a year of so many firsts:
first holidays celebrations
first class
first back to school. 
but this, is something altogether different! To learn more about how you can sponsor or buy tickets  click here 
Follow along at our Facebook and Instagram pages!
#HeartsForAutism #InSTEPPSAcademy