Thank you Music Movement!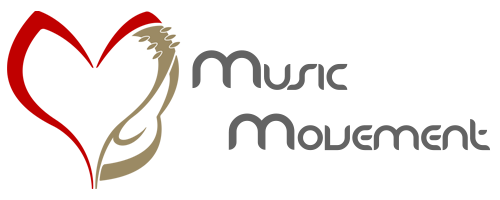 Music is such a natural tool for teaching children; it surrounds us all, everyday. This gift of $5000 will provide instruments for our students to use to explore their world and themselves.  Thank you Music Movement for this special gift.
This gift was shepherded by our wonderful Board Member, Bart van Aardenne. We are so grateful!