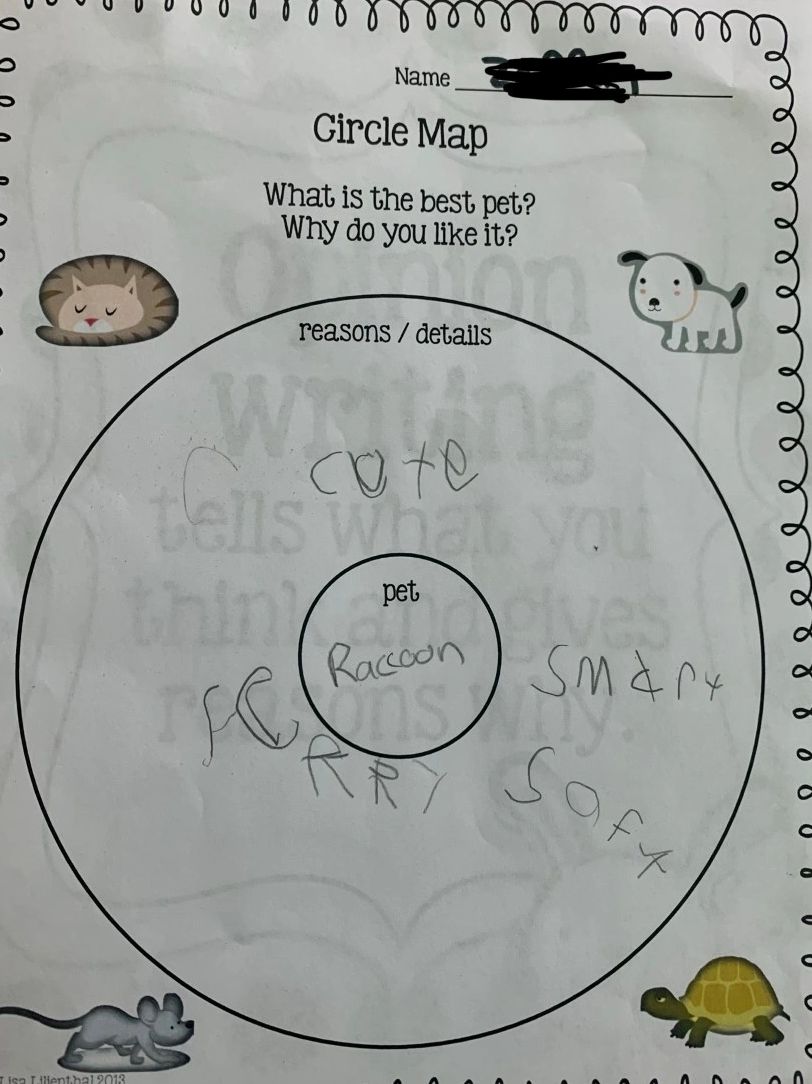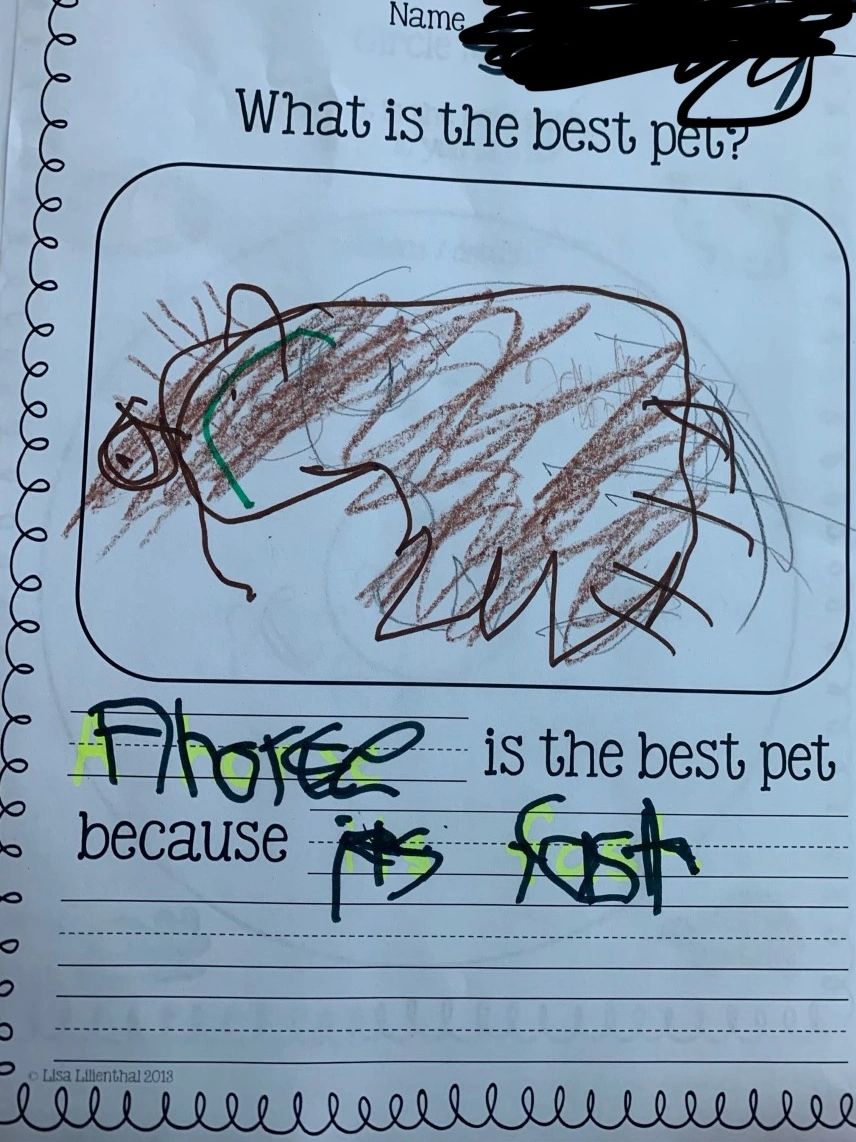 I know, I know, it is summer 😎 But here at the Academy our students are continuing to learn!  Here are some examples of our students practicing their writing skills. Each student selected their favorite animal and we talked about the reasons behind their choices using lots of adjectives and descriptors.  Some of our students used thinking maps that helped them organize their thoughts. Each student then drew their animal, presented it to the whole class and told us in their own words why they chose the animal!
This exercise allowed students to organize their thoughts in a way that made sense to them. It also helped them articulate more clearly how they felt! It is a great exercise to work on vocabulary expansion for our students while practicing presenting to their peers and voicing their opinions.
Summer learning is still fun!