Yoga Time or Fun Time? How About Both?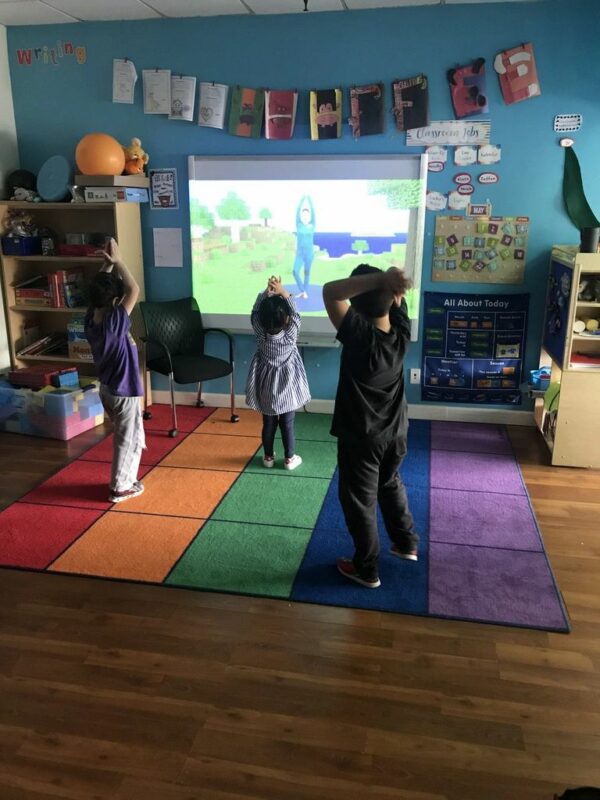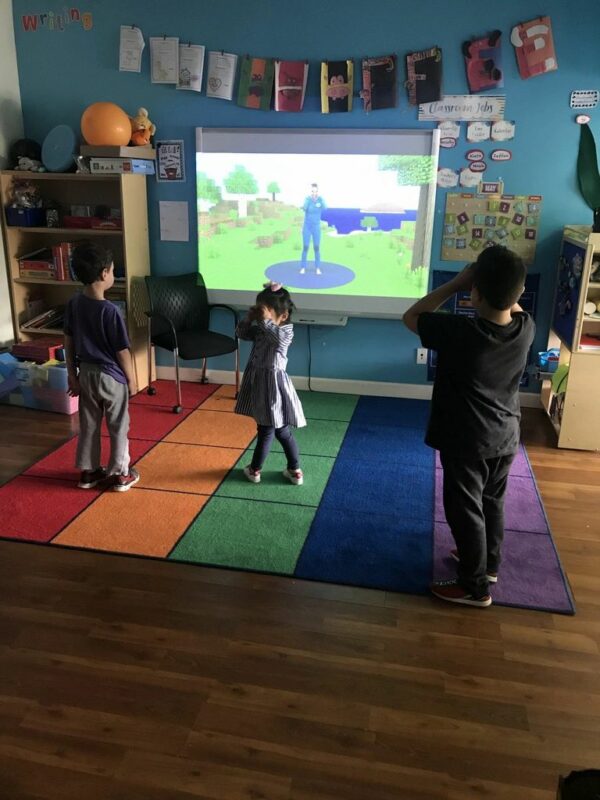 If it's a yoga day, the students know it's going to be a fun day!
Did you know yoga for kids is helpful for relaxation and that it can teach  children breathing techniques and support their posture? Improving posture has benefits like releasing tension in their body and helping in muscle development. Another benefit of yoga is that it supports motor development including planning and executing complex movements. Students (and adults) can obtain improved posture and muscle control which then in turn increase stability and balance and improve overall body coordination.
Plus, they get to be silly and try new things. It's a win for everyone!